Merci d'avoir rendu visite à mon site !

N'hésitez pas à me contacter pour des informations, des corrections, ou tout simplement pour me donner votre avis !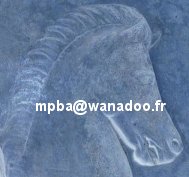 Thank you for visiting my website !

Feel free to contact me for further informations, corrections or only to give me your impressions !